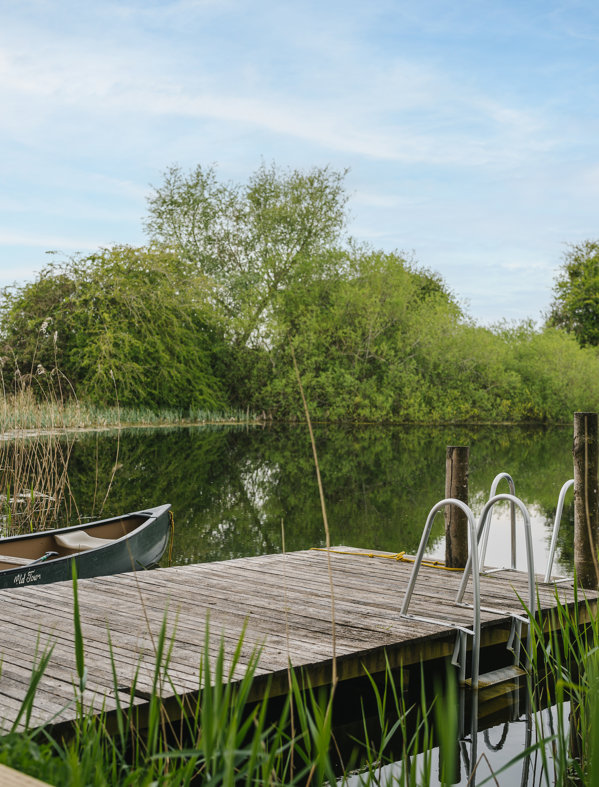 Rewild Swimming
Wild Swimming on the Elmore Court Estate
Within the many acres of the Elmore Court Estate sits Madam's pond. She is an incredible feature and perfect for those looking for a spot for wild swimming.
The ReWild Swim Club offers a perfect wild swimming experience. Walk across the beautiful land, change in a warm yurt by the wood-fired stove, enjoy the traditional woodfired sauna and dive in. Rewild Swim Club is run by our wonderful friend, Sarah. To swim in the pond's magnificent waters you must book directly through Sarah's website: www.rewildswimclub.com
Please note: this is private land and all visits must be booked.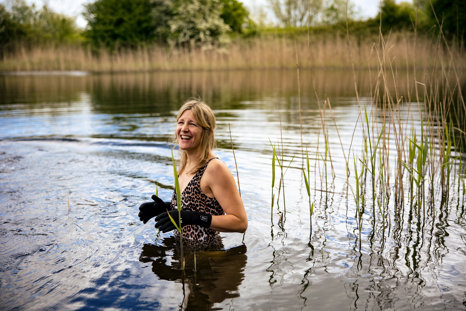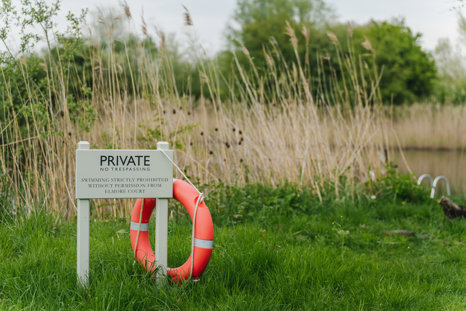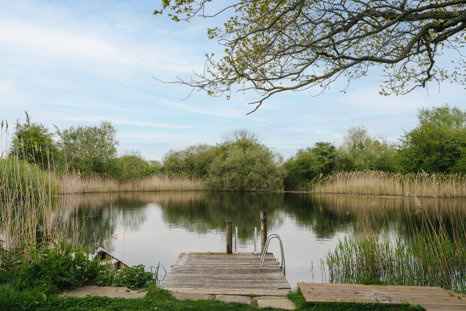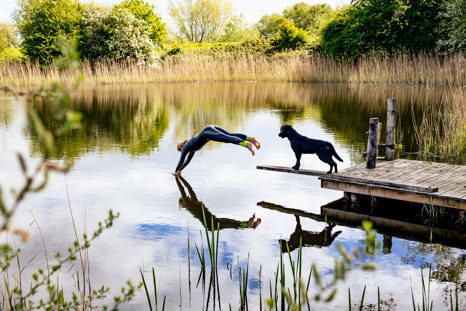 Follow us on instagram