Welcome to this Land
People, nature and land. Working together.
We are here to remember what it is to be wild.
An ancient country estate set in a bend of the River Severn in Gloucestershire where you'll find magic treehouses, wilding land and nature friendly farming.
Come and stay, be inspired, feel differently and enjoy.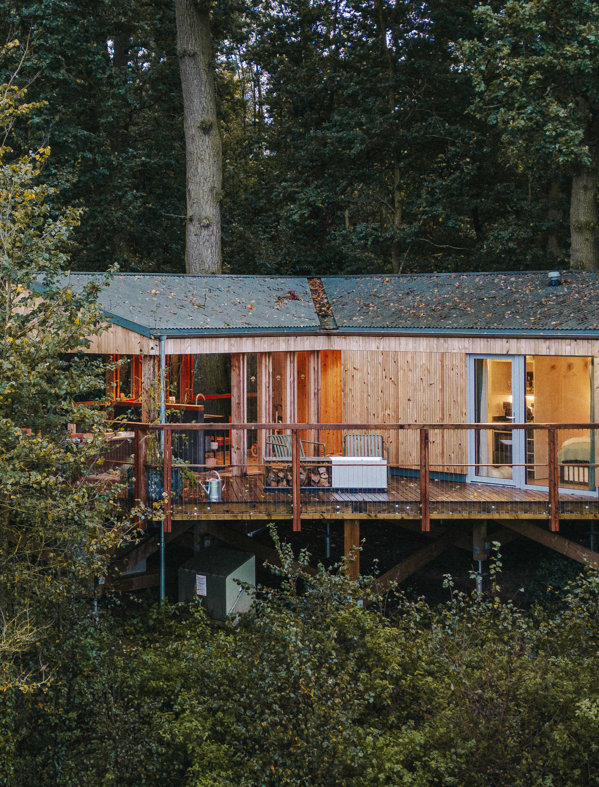 "
People must feel that the natural world is important and valuable and beautiful and wonderful and an amazement and a pleasure
"
David Attenborough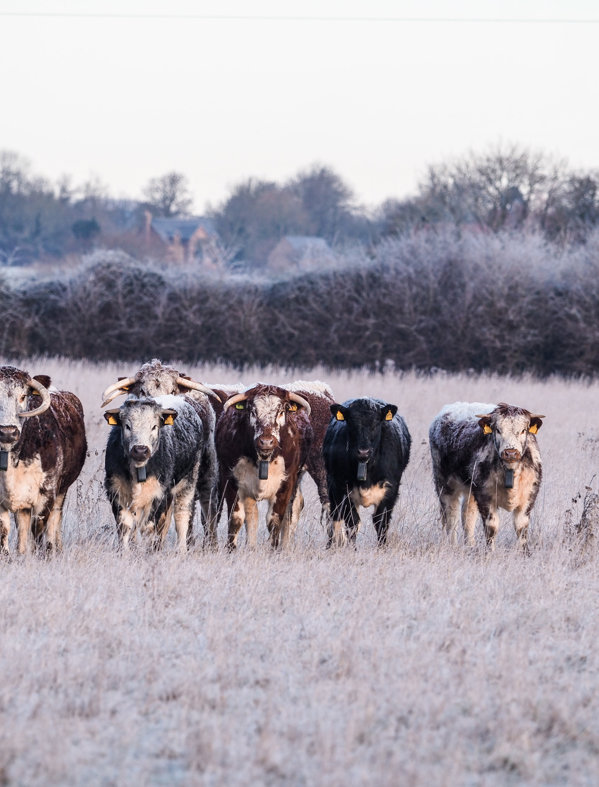 Wilding
We are allowing land to go back to nature
Rewilding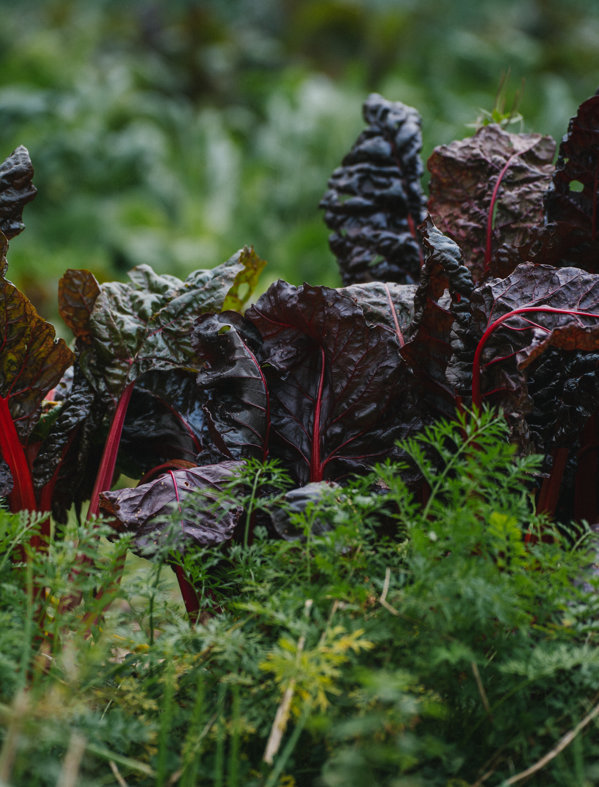 Latest from the Journal
Follow us on instagram