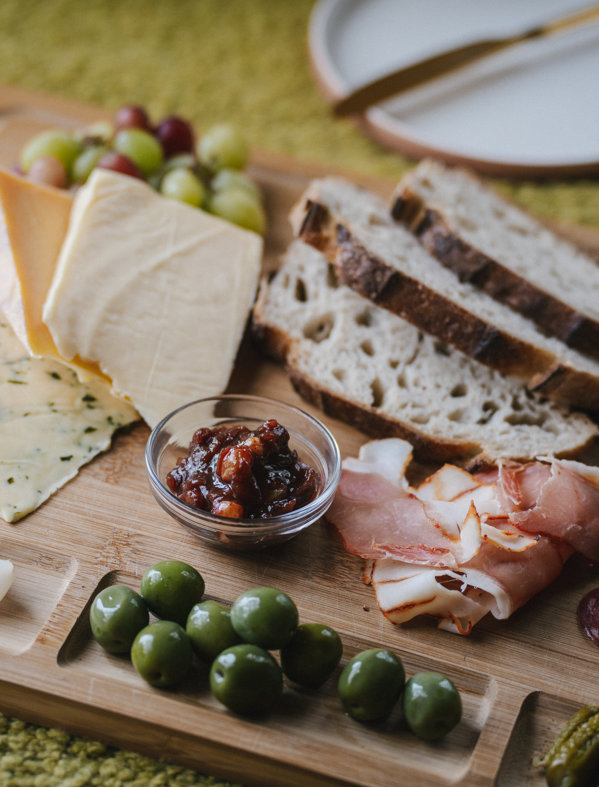 Food & FAQ
Food & FAQs
We're passionate about homegrown & scrumptious dishes... and answering any questions of course.
Our menu is just below and the FAQs you need to scroll down for.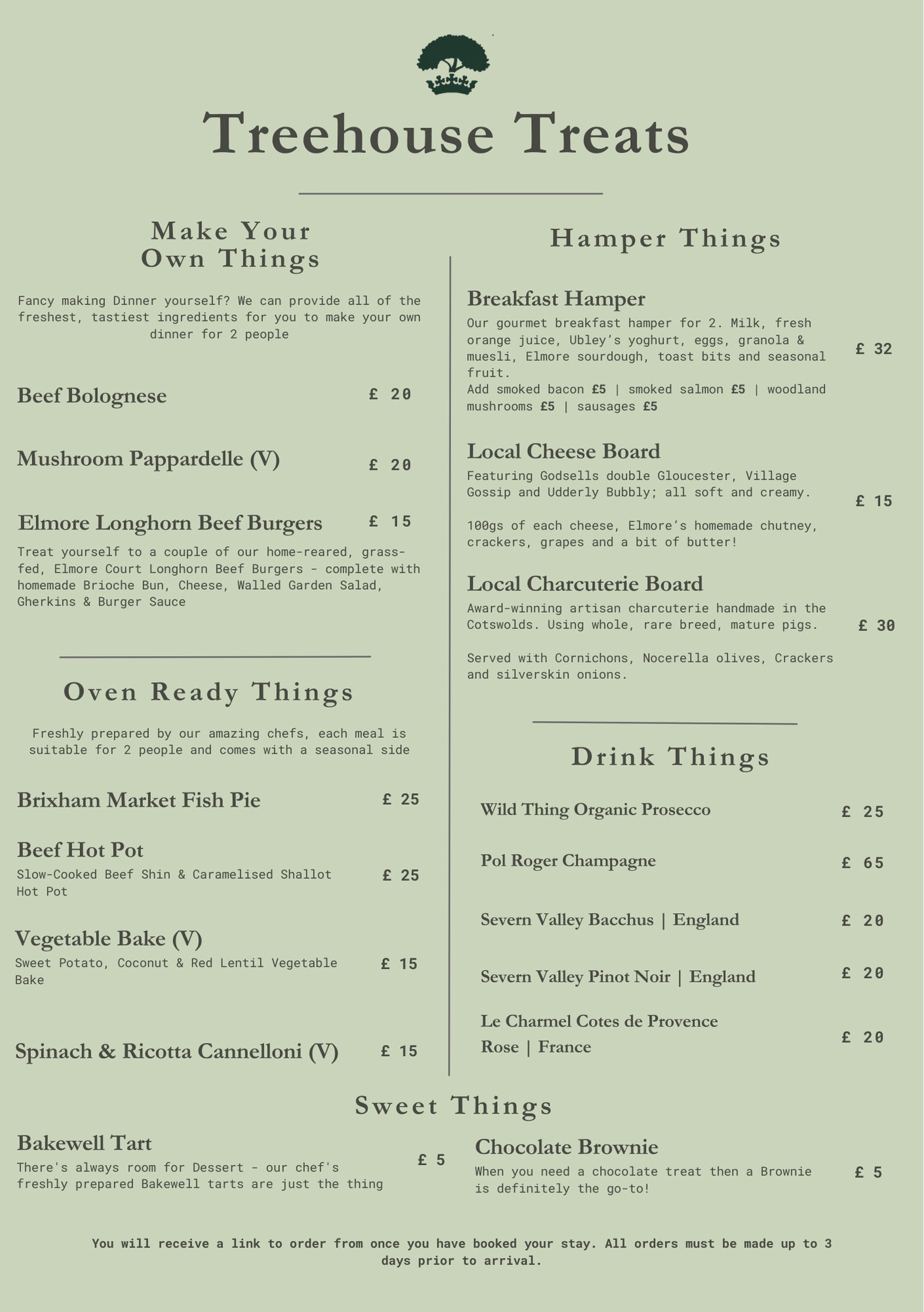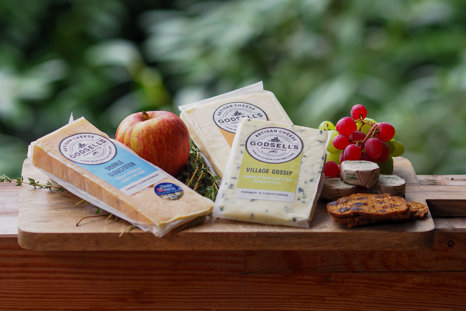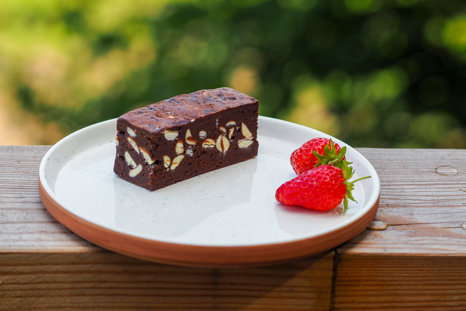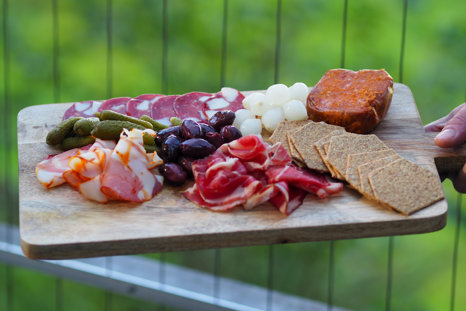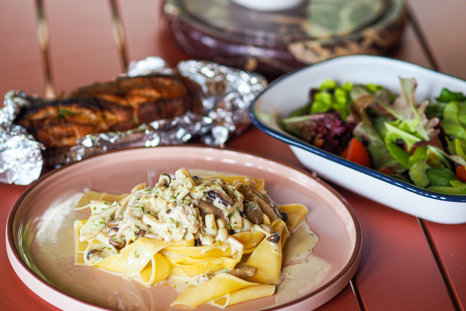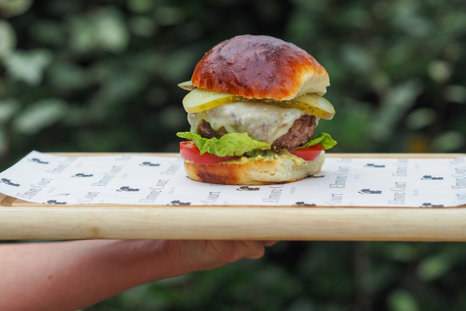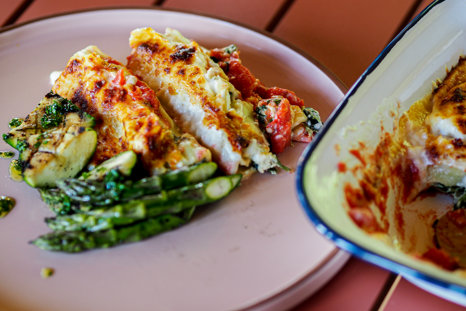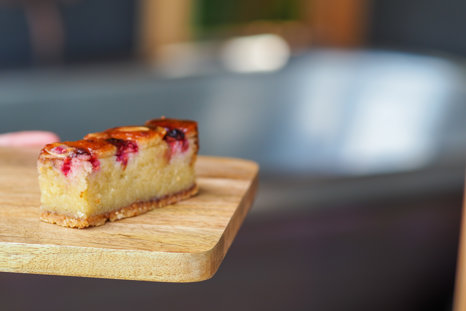 FAQ
Answers to your questions
Click the + sign and dive in.
Can I bring my 4 legged friend?

2 of our treehouses, Adder & Earth are dog friendly! These treehouses are exclusively sold through Canopy & Stars. Click here to book. We also now have a dog wash station! For all those muddy pups.
What do I need to bring with me?

Our Treehouses are set with everything you need! From shampoo to cutlery. All you need to bring is yourself... and food if you haven't ordered through us.
What time can I check in & out?

Check-in is after 3pm (your virtual key won't activate until then but will be sent to on the morning of arrival). Check-out is 11am.
How many people can sleep in the cabins?

Wren sleeps 2.

Adder, Wildcat & Kite can sleep 3.

Earth & Sky can sleep 4.
Is there WIFI?

Yes! We advise to completely disconnecting to appreciate your surroundings... but for those who would prefer not to, we have quick-fibre wifi.
How can I get to the Treehouses?

The best mode of transport is by car, you also have 2 car parking spaces per treehouse. 

You can also get a train to Gloucester train station and a taxi from there!
How do I get into my treehouse?

On the day of arrival, you will receive a link to your digital access key, hold this against the black box next to the door and a green light will flash.
What time will I get my digital access key?

You will receive your access key on the day, sometimes you may receive this an hour to a few minutes before arrival.
How can I go wild swimming?

On the Estate we have Madam's Pond, perfect for wild swimming! All visits must be booked directly through Rewild Swim Club.
How do I use the electric car charger?
Is there heating in the Treehouse?

Yep! Your bathroom has underfloor heating, and a bedroom radiator, both powered by an Air Source Heat Pump. The internal space is super insulated and the windows are triple triple-glazed. Plus there's a wood-burning stove, and if you'd like it extra warm we can turn the internal temperature up for you.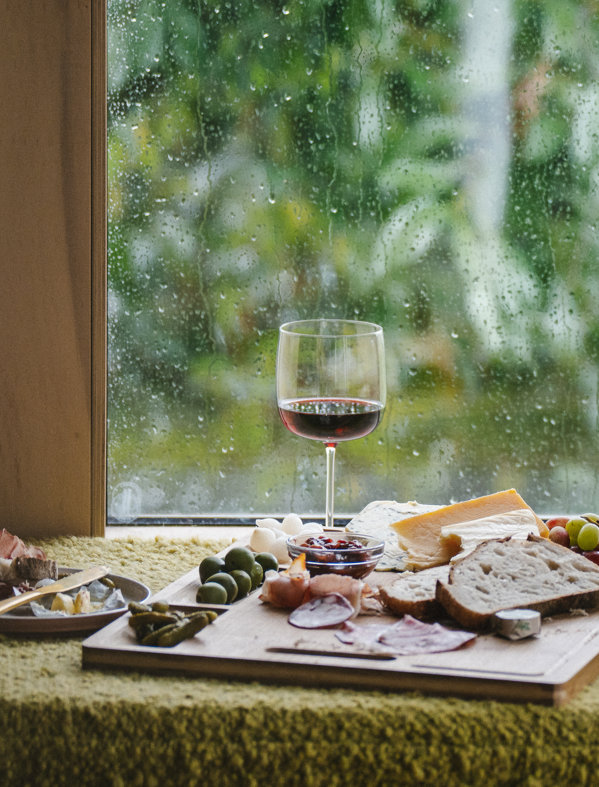 Follow us on instagram